About Us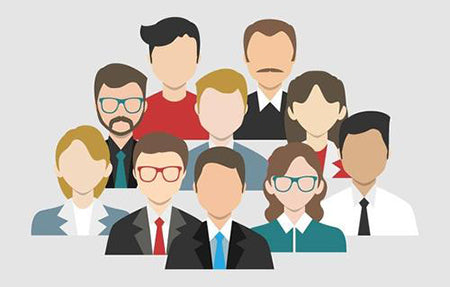 Established Since 2014
. Our team have considerable experience in installing and configuring off-grid solar systems. There are currently more than 30 team members.
With our rich installation experience and our understanding of the Chinese market, we have selected some very outstanding solar inverter products. They have extremely strong stability and high cost performance. I believe the product information here will surprise you .
We have also set up our warehouses in the United States, Britain, Germany, Poland, Russia, Australia and other countries, and some products can be sent from those countries.
If you have a demand for bulk orders, please do not hesitate to write us an email as soon as possible. We will reply to you within 8 hours. Of course, we also guarantee our after-sales service.